Mortgage Broker Vancouver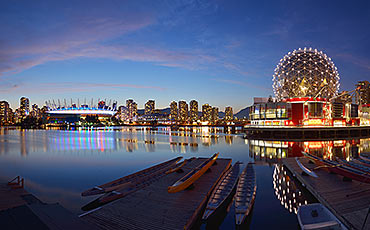 If you've ever wondered about the real value of using a Pioneer West Mortgage Broker, Vancouver is the place to test the math. As one of world's most beautiful, diverse and dynamic cities, home prices in Vancouver are understandably higher than most other urban centers in Canada.
Vancouver's diversity extends into the housing market, offering everything from laneway micro-suites to celebrity-worthy mansions. The "Greater Vancouver" real estate area includes 16 municipalities, and the City of Vancouver offers numerous distinctive neighbourhoods, at least one of which you'll undoubtedly want to call home.
So, let's do the math! Taking all types of housing into consideration, the benchmark or typical home value in Vancouver is between $650,000 and $700,000. Of course, the range starts from well below and goes much higher, but for our example, let's look at a mortgage amount of $600,000.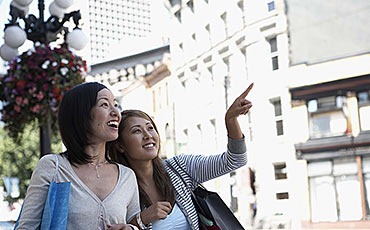 On our Home page, you can compare our current interest rates to what the banks are charging, and you'll see that our Mortgage Broker in Vancouver can get you a rate that is likely at least one-half percentage point below the bank's rate.
Here's where things get interesting. One half of one percent sounds like a pittance, doesn't it? In fact, on a $600,000 mortgage with a 25 year amortization, the difference between paying interest of 2.5% and 3.0% is a staggering $45,503! Not only will you save in the long run, but you'll have an extra $151 a month to treat yourself at some of Vancouver's fabulous restaurants.
Check out the links below for more information about this magnificent area; and when you find the abode of your dreams, contact Pioneer West's Mortgage Broker, Vancouver office at 1-604-987-1420 and we'll make your dreams come true!