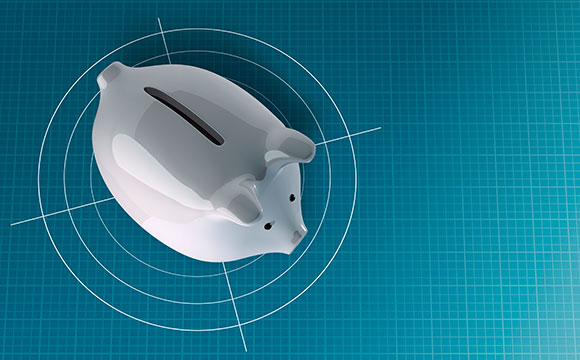 Real estate lending is typically low risk and high return, making it an ideal investment option. We offer a range of mortgage investments and services including private lending, pooled funds, and investment advisory, administration, and management services. Put your investment funds to good use in the capable hands of our mortgage investment professionals.
Mortgages have traditionally been the preferred investment for banks; in fact, government regulations for trust companies and banks require a large percentage of their assets be based in either conventional or NHA insured mortgages. (Conventional mortgages are mortgages where there is a 20% equity or larger, and NHA mortgages are ones in which the equity is less than 20% and the mortgage is insured by a government approved insurer against default or loss to the bank.)
Mortgages are similar to bonds in that they are debt instruments whereby the investor's return is derived from a predetermined, agreed upon return (the interest rate,) they have security in the form of real estate (preferable to the security provided in bonds which are an unsecured corporate loan,) and the yield is typically greater than a bond. Mortgages offer the security of a blue chip bond (very low level of risk) and a locked in yield like a GIC but at a much higher return.
For more information about Pioneer West investments, please register on this page, or call our office nearest you.